"Amir has a vision and drive that makes him one of the future makers…"
– Monocle Magazine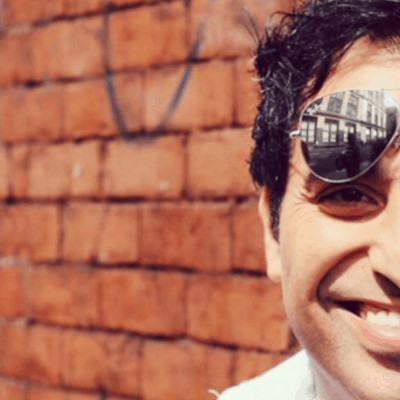 Amir Fayo | Brand Architect & Creative Strategist
A highly creative and savvy brand builder, Amir has an accomplished entrepreneurial and corporate career history innovating concepts and launching numerous product categories and brands that create consumer, brand and business value. He has extensive experience with high profile global fashion, retail, hospitality, banking, real estate, transportation, luxury goods, technology, media, entertainment, food and alcohol consumer facing brands.
Amir's in-depth expertise spans all elements of brand marketing and retail concept development, including ideation, market research, trend analysis, consumer insights, sourcing, product positioning, licensing, packaging, marketing campaigns, channel distribution and launch. He has led dozens of global cross-functional teams consisting of employees, suppliers, partner factories and clients.
An insightful consumer trend forecaster with a strong design sense, Amir's work has a deep understanding of multicultural mindsets and a high level of emotional intelligence. He is trilingual in English, French and Arabic.